Our Services portfolio
We support you with our knowhow. Whether you need bespoke solutions or you just need our help to setup your workflows. We can offer you advisory consulting, business engineering and bespoke development on request. We are happy to support your requests with our team. Contact us!
Setup of your workflows
You may have special wishes for setting up your workflows and you are not yet used to godoo. Our business developent team can support you setting up your workflows efficiently. Just contact us.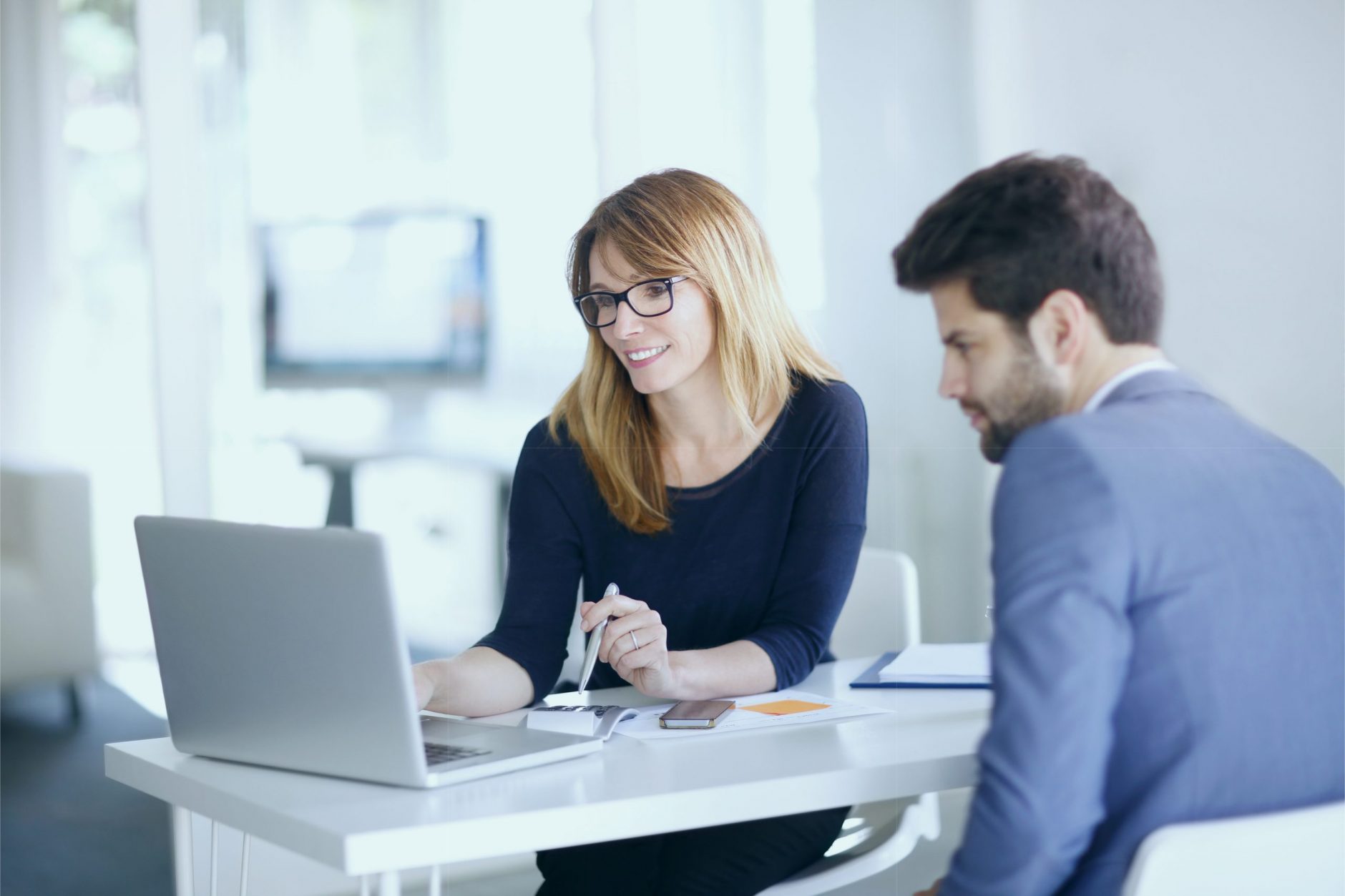 Integration with other systems
You would like to integrate to a specific system you have in use. Our development team is used to create adapters for interfacing with your systems. Just contact us to discuss your needs.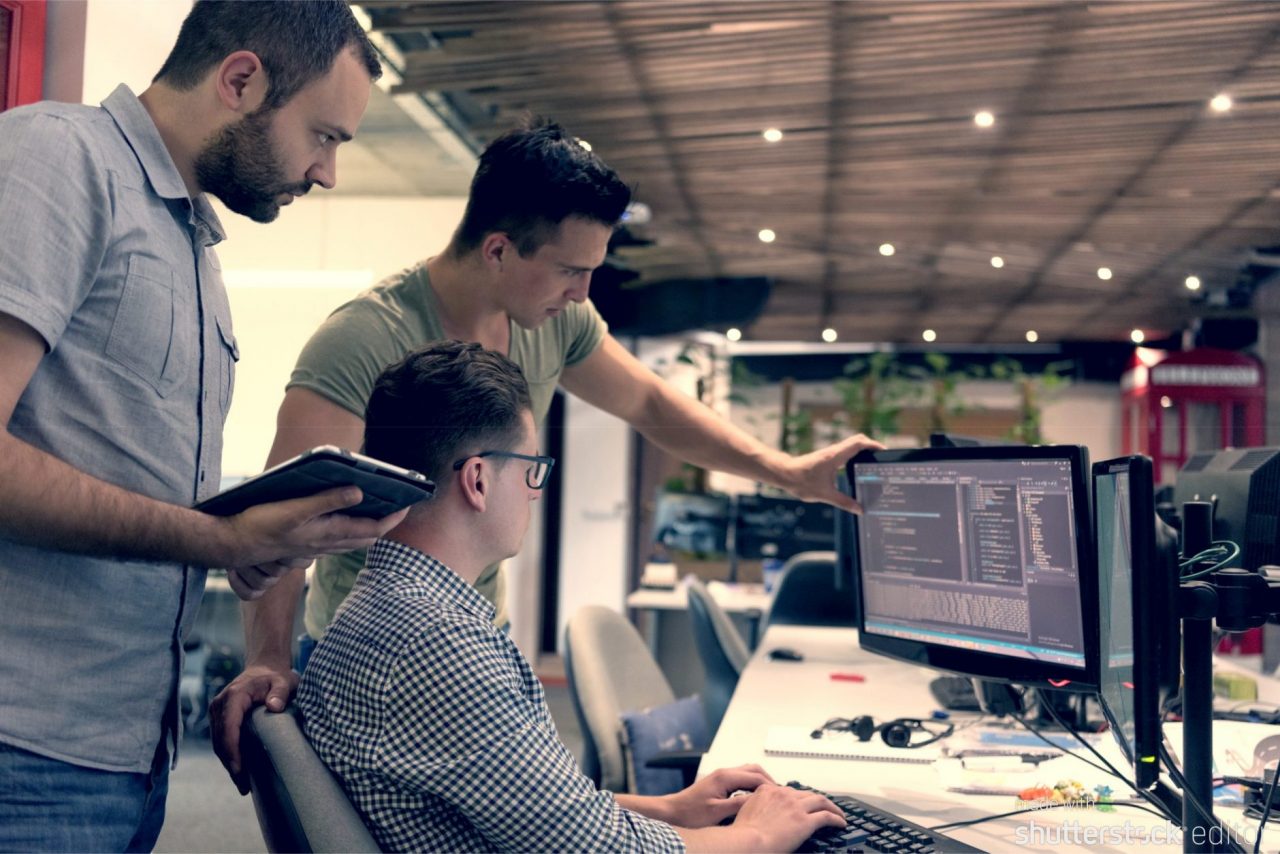 Training
We offer training sessions for beginners. Introduction to Business Process Modeling and Data object definition. How to setup your organisation in godoo. How to integrate external partners. Contact us for more details.