Digitalisation and Process Optimisation. We raised the bar
godoo - the cultural revolution
Since the industrial revolution there has been no such drastic upheaval of our society as we currently encounter regarding digital innovation. Digital transformation will completely redesign not only our way of working but our everydays lives. e-globe solutions AG is proud to present godoo as part of this digital transformation.
Winner of the "Team Event" competition
With great pleasure we can announce the winner of the "Team Event" today.
Mr Thomas Senn, Product Manager at BKW AG, took part in our prize draw during the Digital Real Estate Summit and has now won the main prize of CHF 500.00 in the draw.
Unfortunately, we were unable to present the voucher in person due to the current risk of spreading the coronavirus. But we celebrated the handover digitally by means of a virtual meeting and the delivery of a bouquet of flowers.
We wish him and his team much joy and fun in redeeming the team event. Surely they will enjoy this event even more after the home office time is over.
Stay healthy and confident!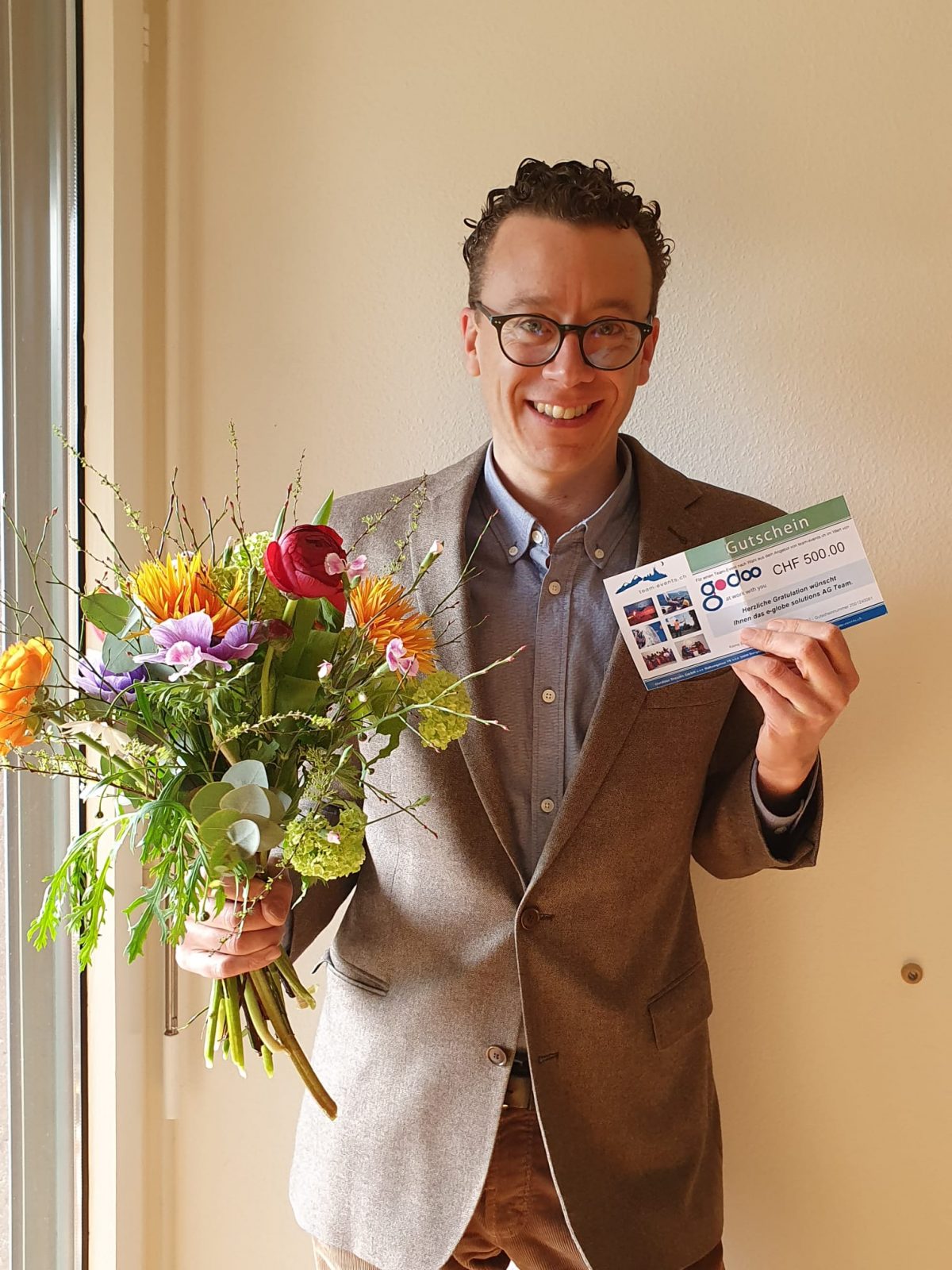 godoo for Utilities
godoo was successfully launched in 2017 to support the Fiber to the home rollout at Société Industriels de Genève. The field force organisation could substantially improve the work efficiency by digitalisation of the field force processes.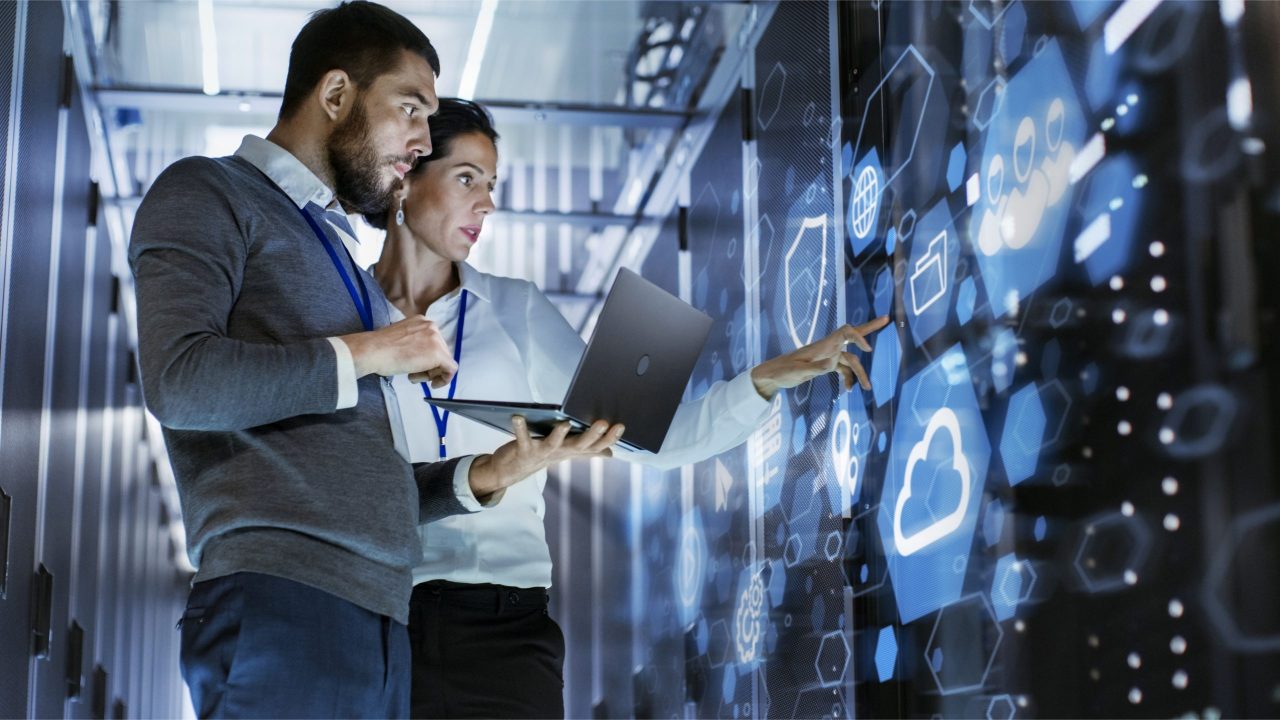 Industries - Choose your godoo