Digitalisation and Process Optimisation. We raised the bar
godoo - the cultural revolution
Since the industrial revolution there has been no such drastic upheaval of our society as we currently encounter regarding digital innovation. Digital transformation will completely redesign not only our way of working but our everydays lives. e-globe solutions AG is proud to present godoo as part of this digital transformation.
Presentation godoo at SwissPropTech - 06.05.2020
Marco Visin, Head of Development, explains the advantages of digitalizing with godoo in the real estate market at the SwissPropTech webinar. godoo can be used in workflow automation by real estate as well as construction and administration companies.
During the presentation, godoo property management, the basic module for property management, is also presented.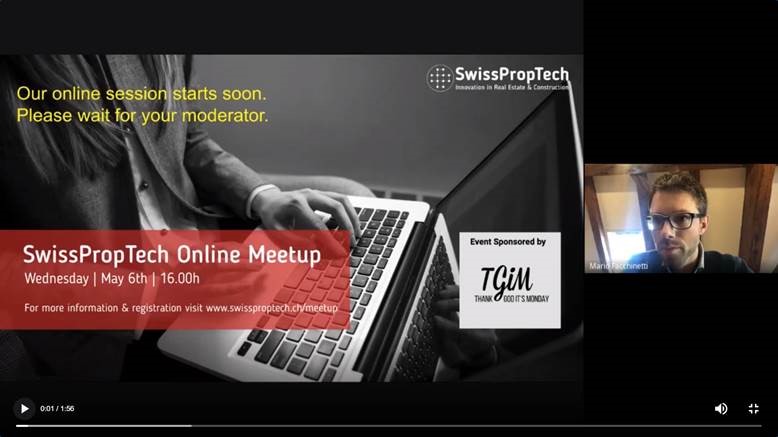 Smart Regio Basel, Webinar - 06.05.2020
We look forward to reporting on our cooperation with administrations at the webinar on the topic "Opportunities and challenges of Public Private Partnerships". Registration under Smart Regio Basel and SmartCity Alliance.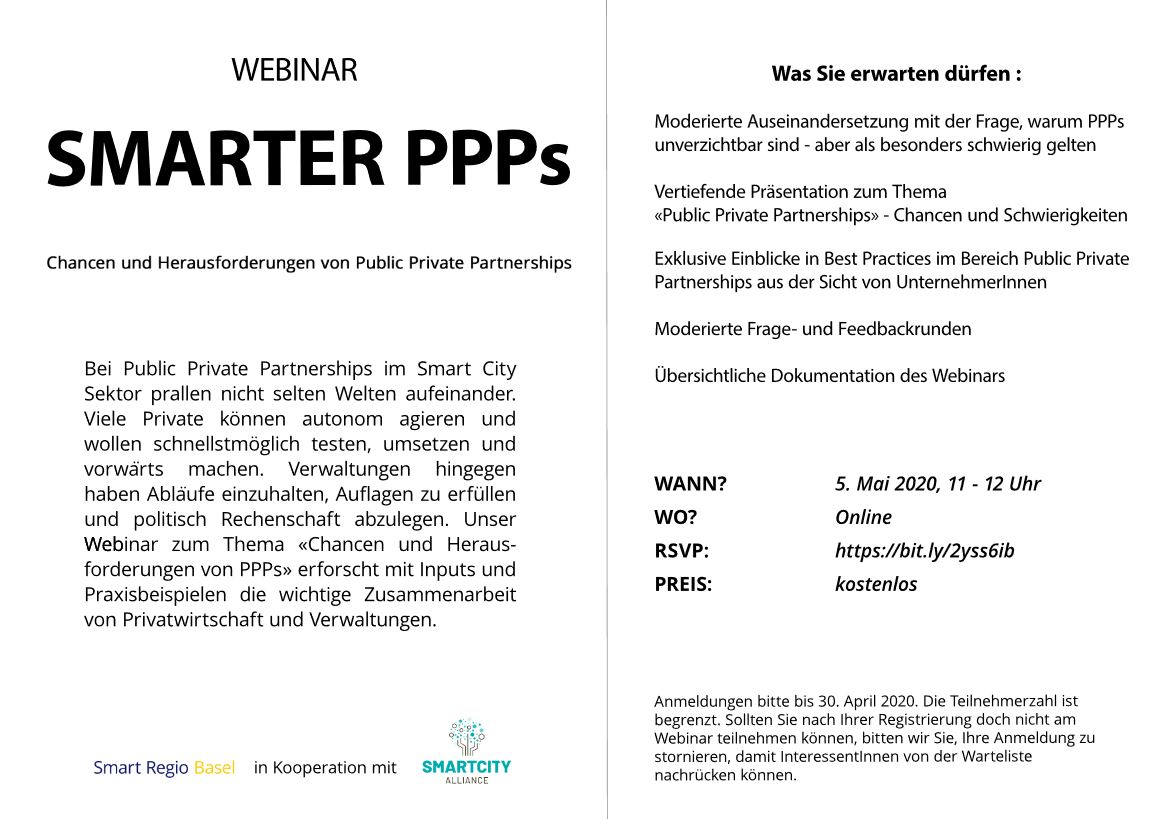 e-globe solutions AG is a new member of Swiss Prop Tech
SwissPropTech builds bridges between the established real estate industry and innovative start-ups from Switzerland and abroad. As a new member of SwissPropTech, we are looking forward to presenting an "Elevator Pitch" at the Online Meetup on 6th May 2020 at 4:00 pm.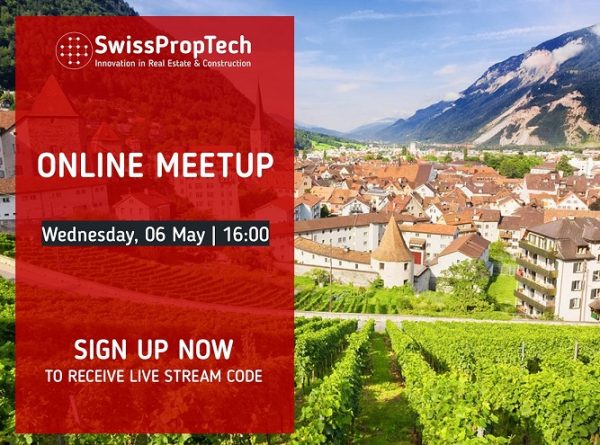 godoo for Utilities
godoo was successfully launched in 2017 to support the Fiber to the home rollout at Société Industriels de Genève. The field force organisation could substantially improve the work efficiency by digitalisation of the field force processes.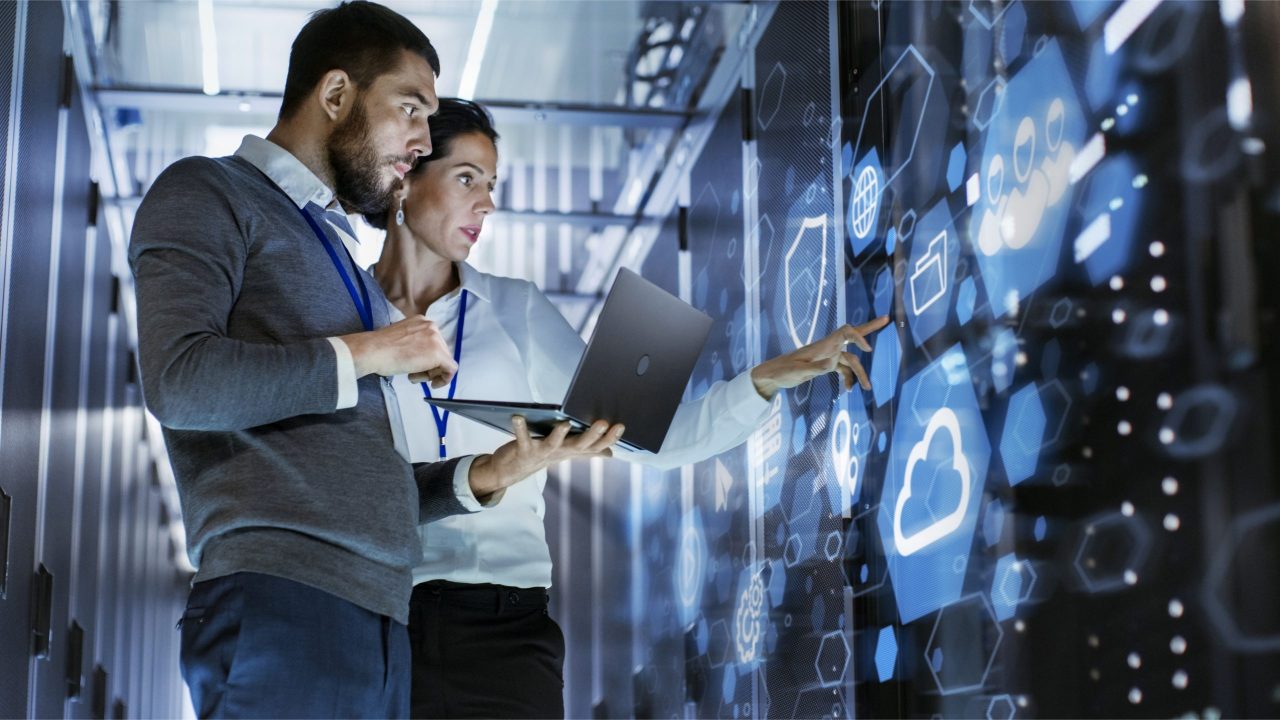 Industries - Choose your godoo
Partners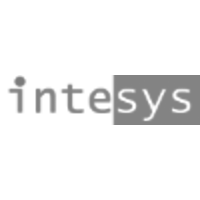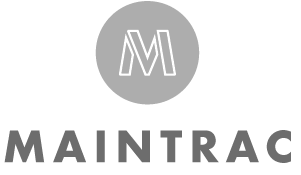 Membership