Telecom
Next generation Process automation - Integrate and digitalize whatever possible
godoo process engine
A new standard for field force processes
Reduce costs by fully integrating field force processes with your backend System. Realtime update of inventory, order and billing data while working on-site. Remove manual documentation.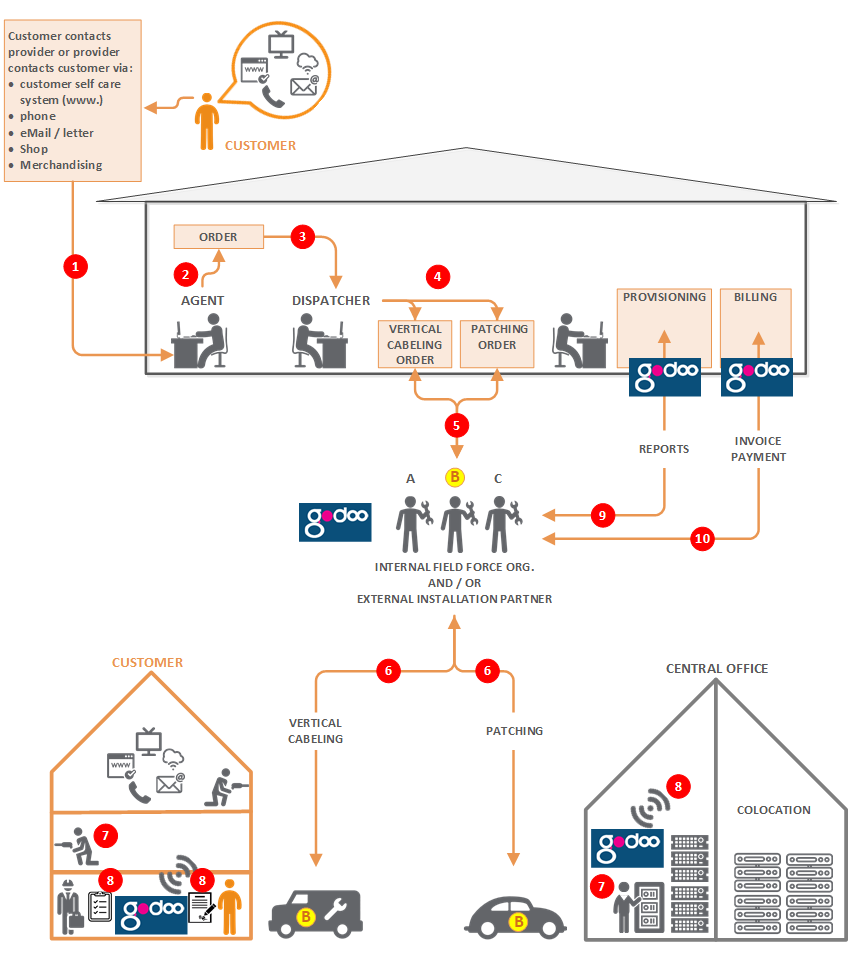 godoo office
Full overview for backoffice organisations
godoo office forms the central working basis for your backoffice organisation. godoo office gives full overview of all your flows and all workorders. You do quality and performance checks of field force teams and specific reports allow you monitor emergency situations.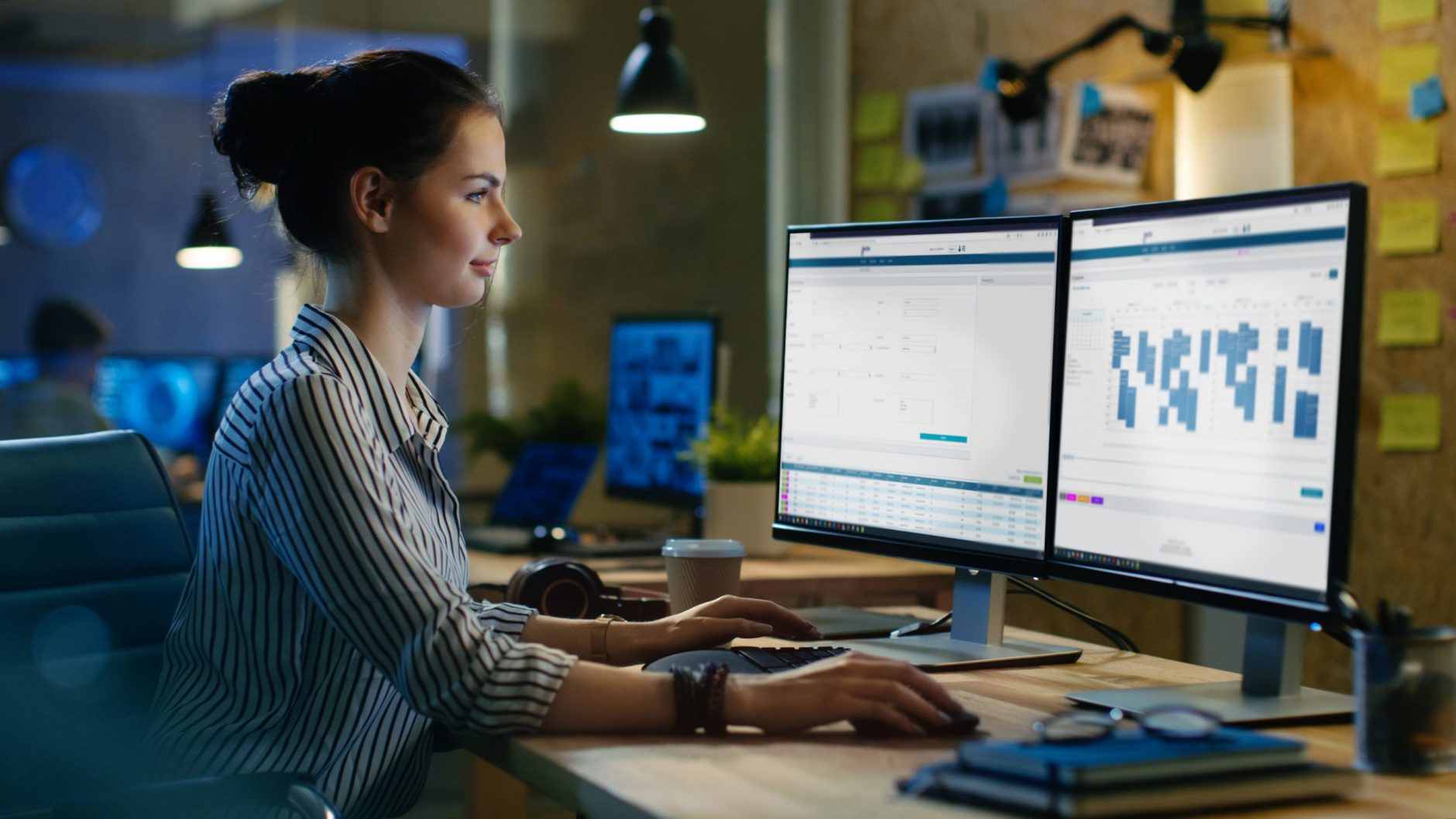 godoo mobile
godoo mobile - your mobile assistant
Field force personnel, service technicians and external partners have many tasks to be performed outside of the office. The godoo mobile app supports your work "in the field" offers the necessary data to perform your tasks and synchronizes with the backoffice system in realtime.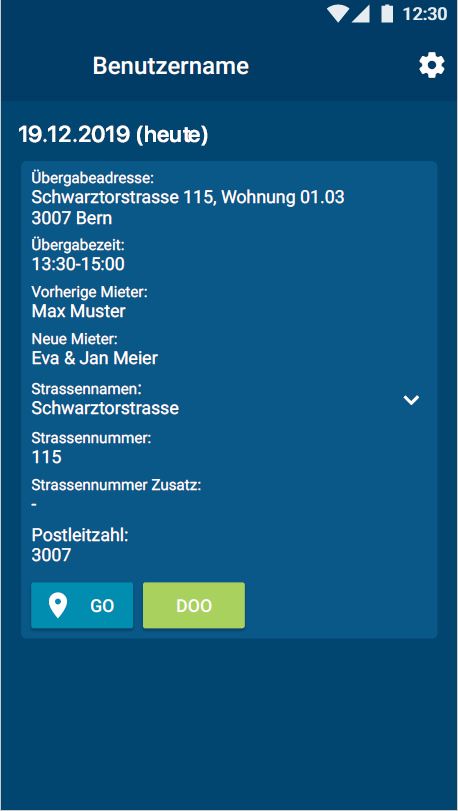 godoo info & service portal
The exchange platform for end-customers and partners
The godoo info & service portal is the platform for information exchange and interactions with end-customers and partners. With this platform all parties can efficiently communicate together in realtime and intiate actions on request. The info & service portal thus supports a closer communication between all involved parties.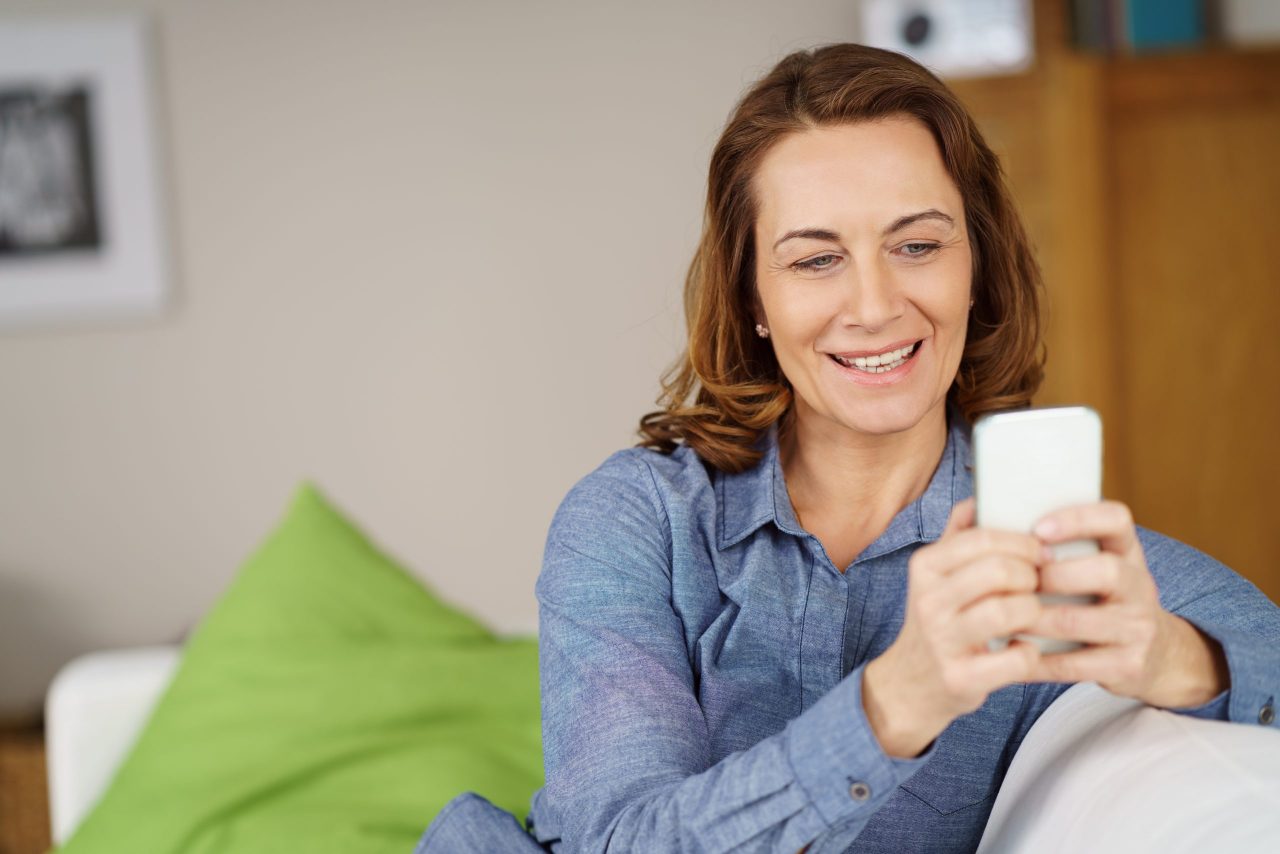 godoo integration
godoo integration - Elegant interfacing
godoo integration ensures data consistency within your IT-environment. Existings systems like CRM, Inventory, order management or Billing systems can be easily integrated with godoo.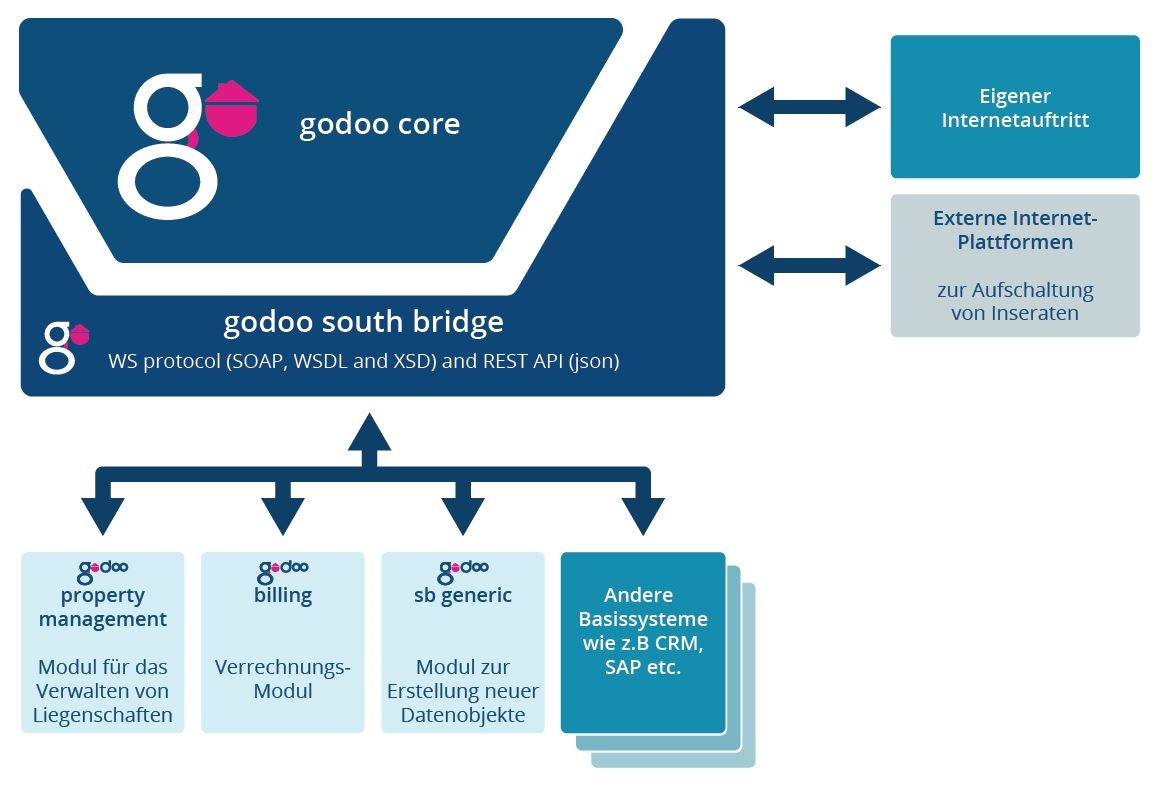 godoo IOT
Integrate Internet of things - future-oriented business
godoo IOT contains the potential to integrate any kind of elements into your framework. godoo offers elegant integration options with sensors and other equipment.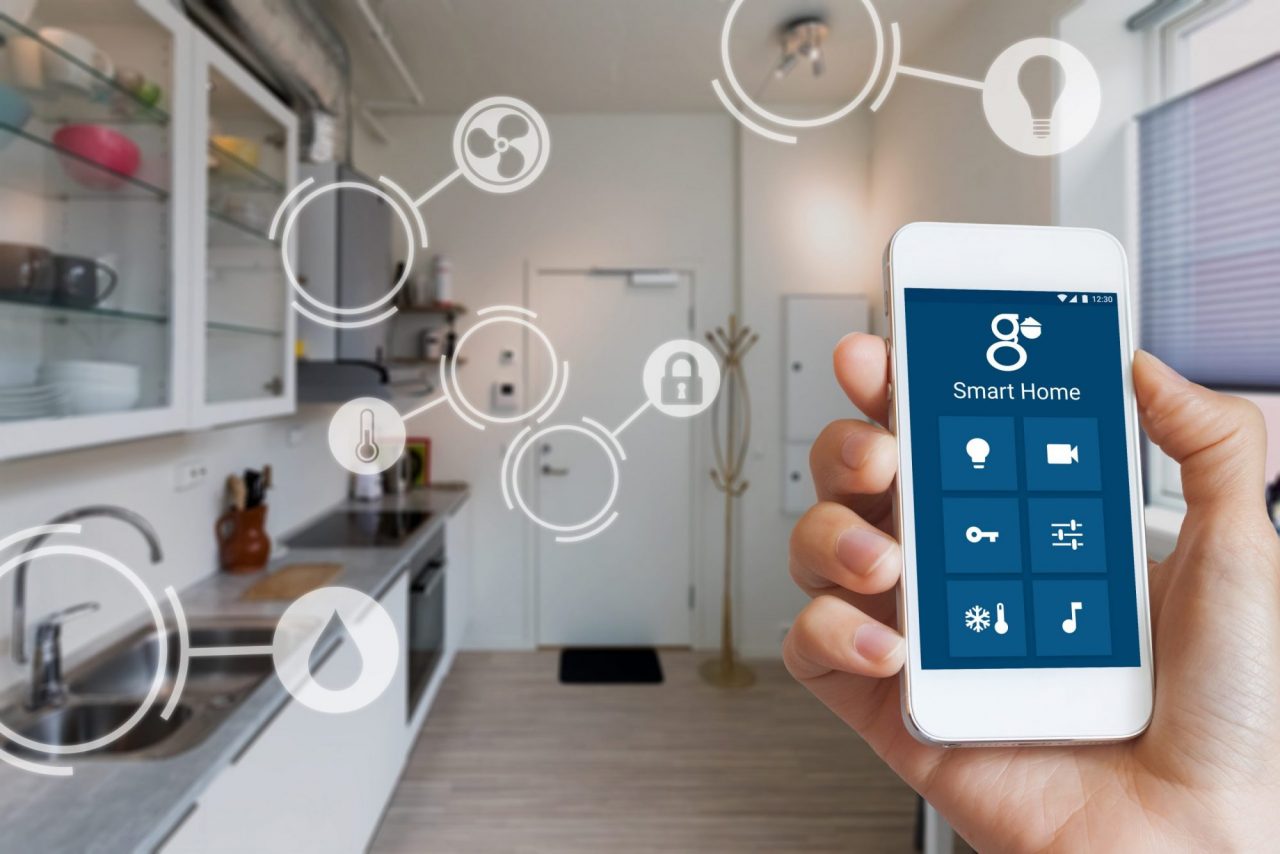 godoo admin
Administration and Configuration of godoo
godoo admin offers a broad set of functionality to administer your system. You administrate user and their rights, you setup and structure your organisation by defining your teams and external partner organisations and you configure your reports and even the "look and feel" of your user interface.