godoo - improve your business efficiency
godoo is a process automation software and integration platform, that allows you to design your workprocesses according to your needs. The software is applicable to any vertical markets and industries. For specific markets check our "Industries" pages.
Automate Workflows
Eliminate manual tasks, data silos, and bottlenecks while improving visibility and tracking for processes across your entire organization.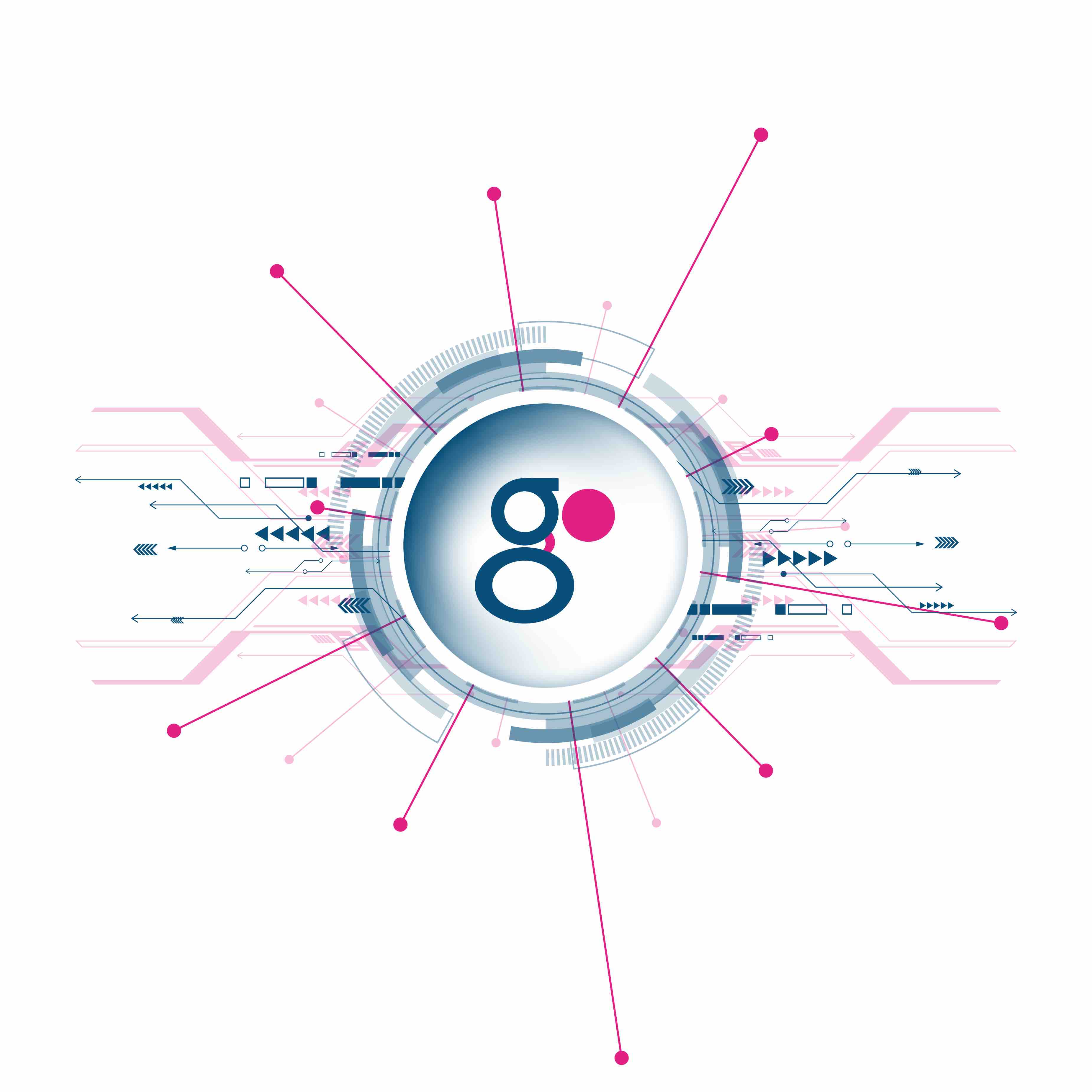 BPMN Platform - codeless Process design
Empower business analysts to easily design and automate workflows with our powerful Business Process Management Software. Define your own flows or use predefined flows.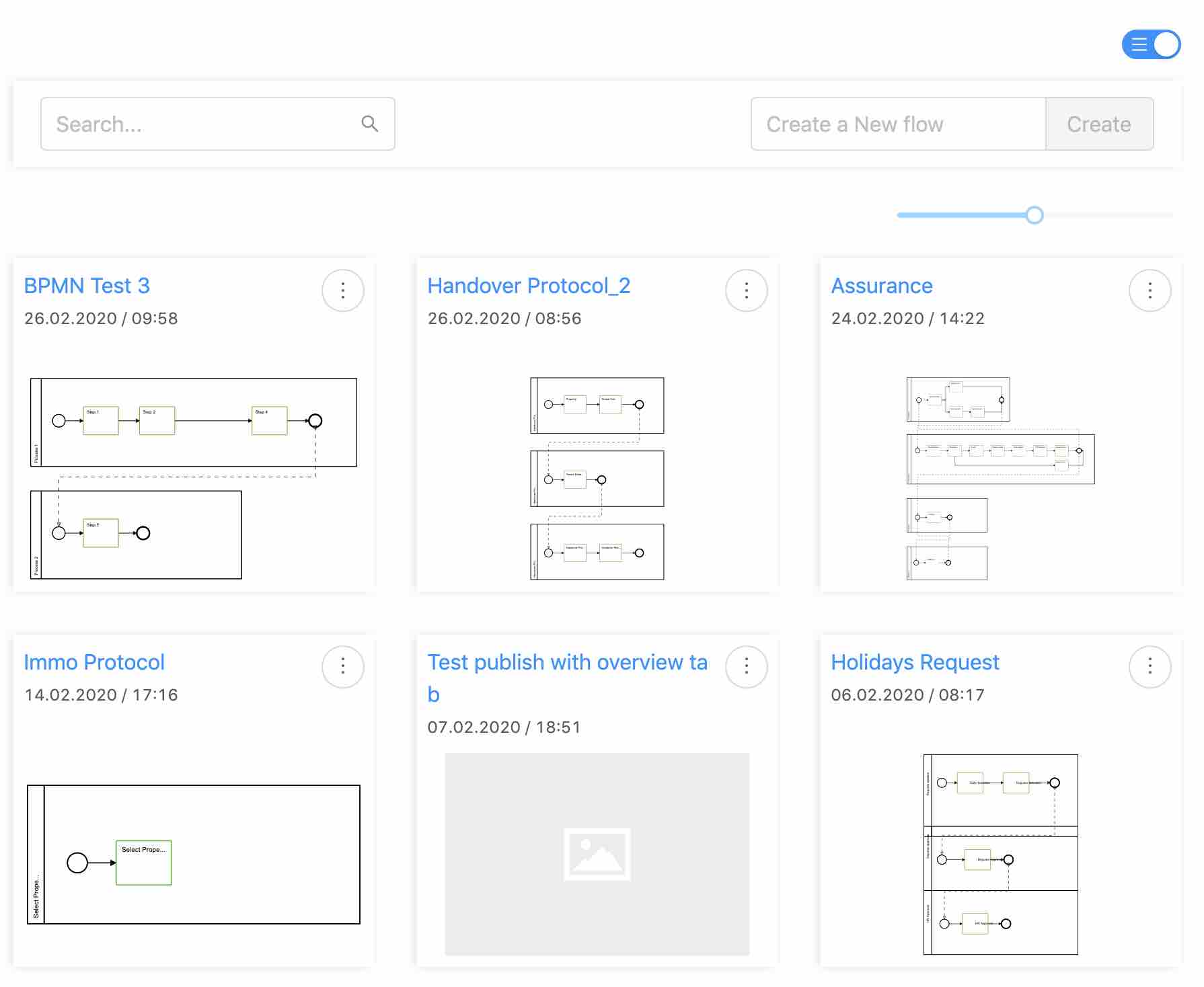 Mobile app for service technicians and field force activities
The godoo mobile app integrates your field force and service technicians in the digital world. Easy order overview, realtime data at your fingertips and automatic documenentation of your field force activities. Google maps integration and offline support.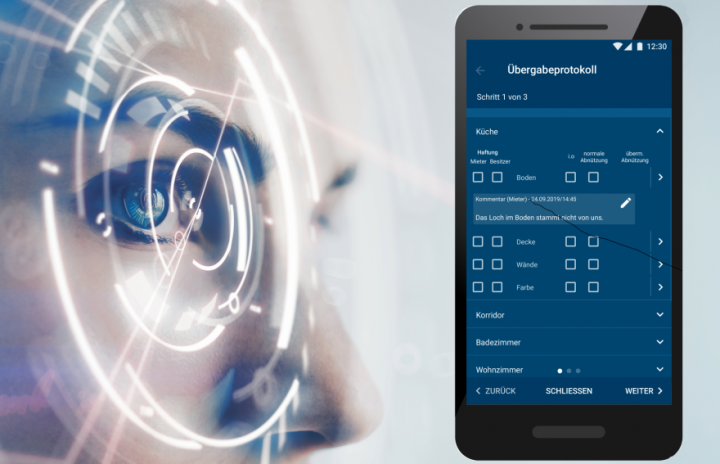 Notepad and chat - Comments everywhere
It is possible to add comments on godoo orders, steps and processes in order to facilitate human interaction and easy problem solving. Chatting between people working in a work-process.

godoo document generator
Use the inbuilt document generator for creating your own document-templates. Automatic creation of reports based on word documents used as templates. Possibility for the company to easily create document templates by using a familiar Word interface. Automatic document fill-in with godoo data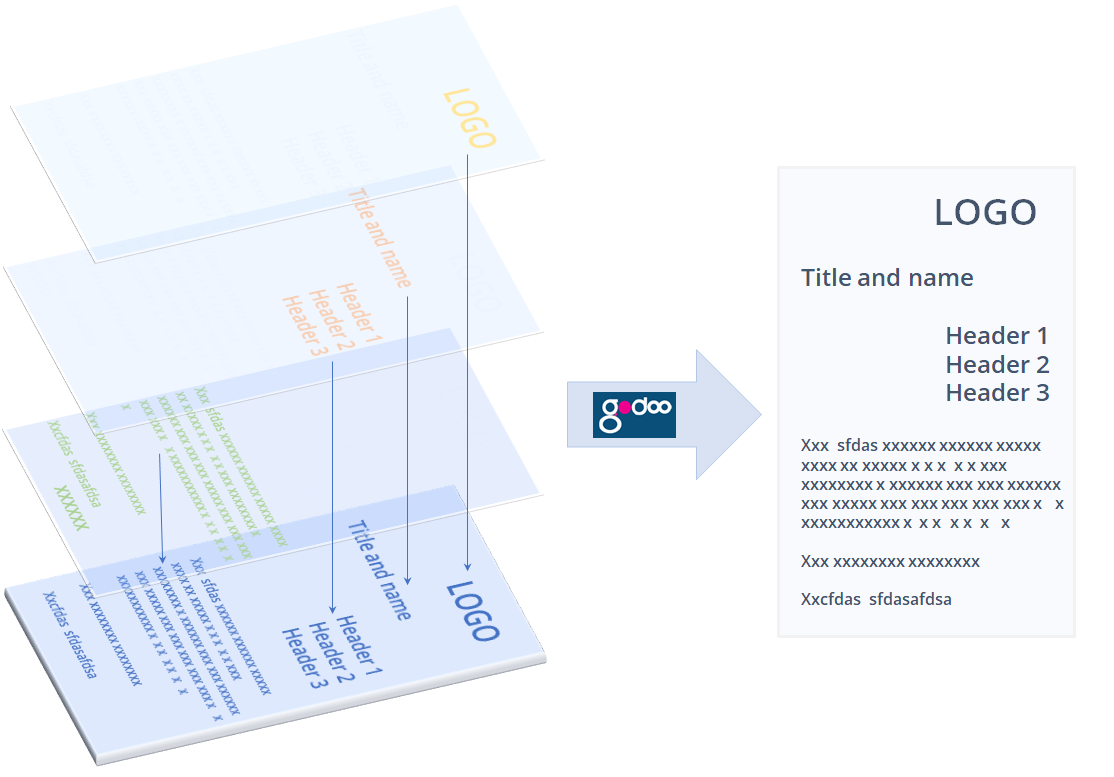 Custom your reports
Custom report generation, Usage of custom reports. Ability for the user to configure his own reports. Create specific views for public use for all users as well as team and private views.

Dispatch orders to your organisations
Dispatch your orders to your internal or external organisations and assign tasks and actions to defined users.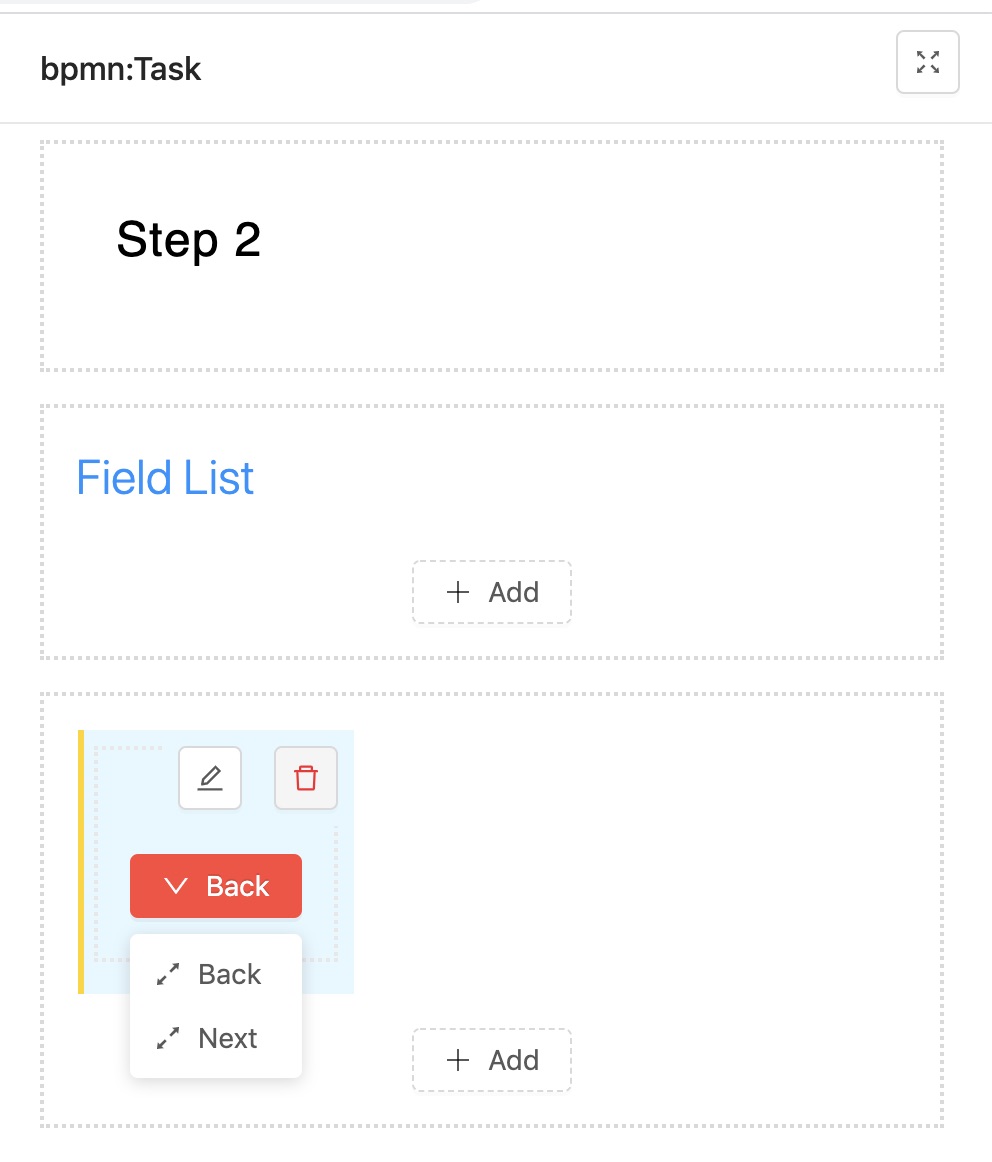 Integrated calendar functions
While planning and dispatching check the calendars of your workforce persons and assign tasks to the right person at the right time. Integration with Office365 calendar and Real-time integration are part of godoo.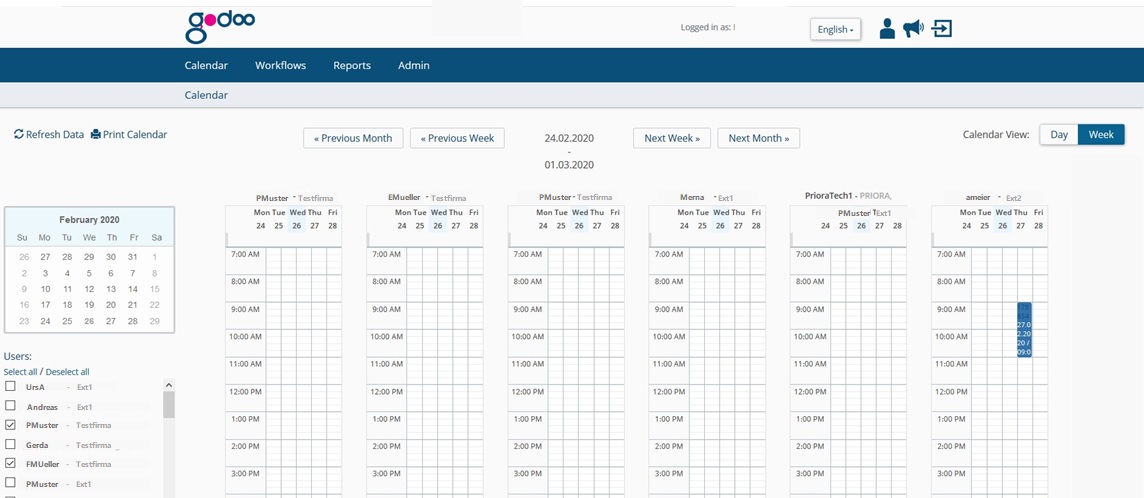 Data object management - Dynamic Data editing
Dynamic Data editing allows a godoo user to create/modify and delete external data-objects which are available from godoo. A godoo standard module allows you to define new data-objects and make them available "on the fly".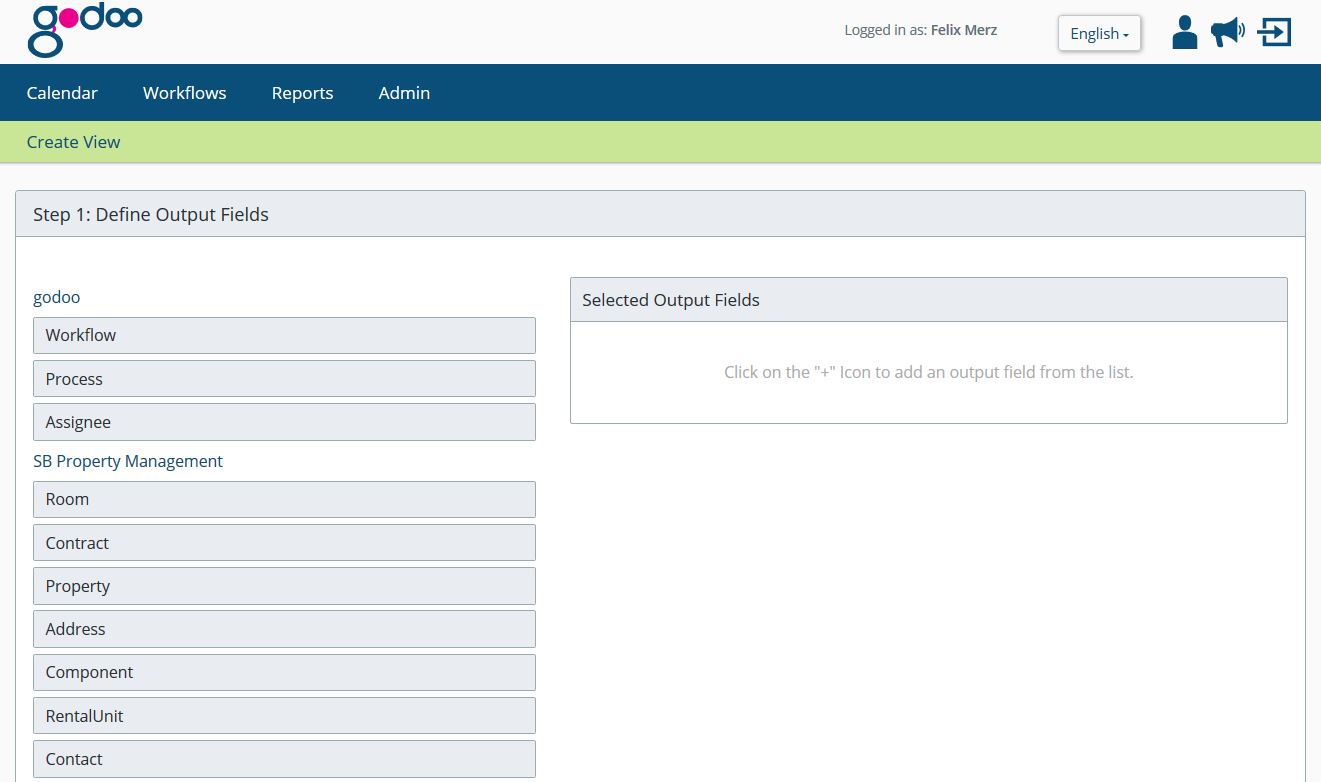 Integrate with existing systems
Use your existing systems and integrate with godoo by using the REST- and SOAP-interfaces.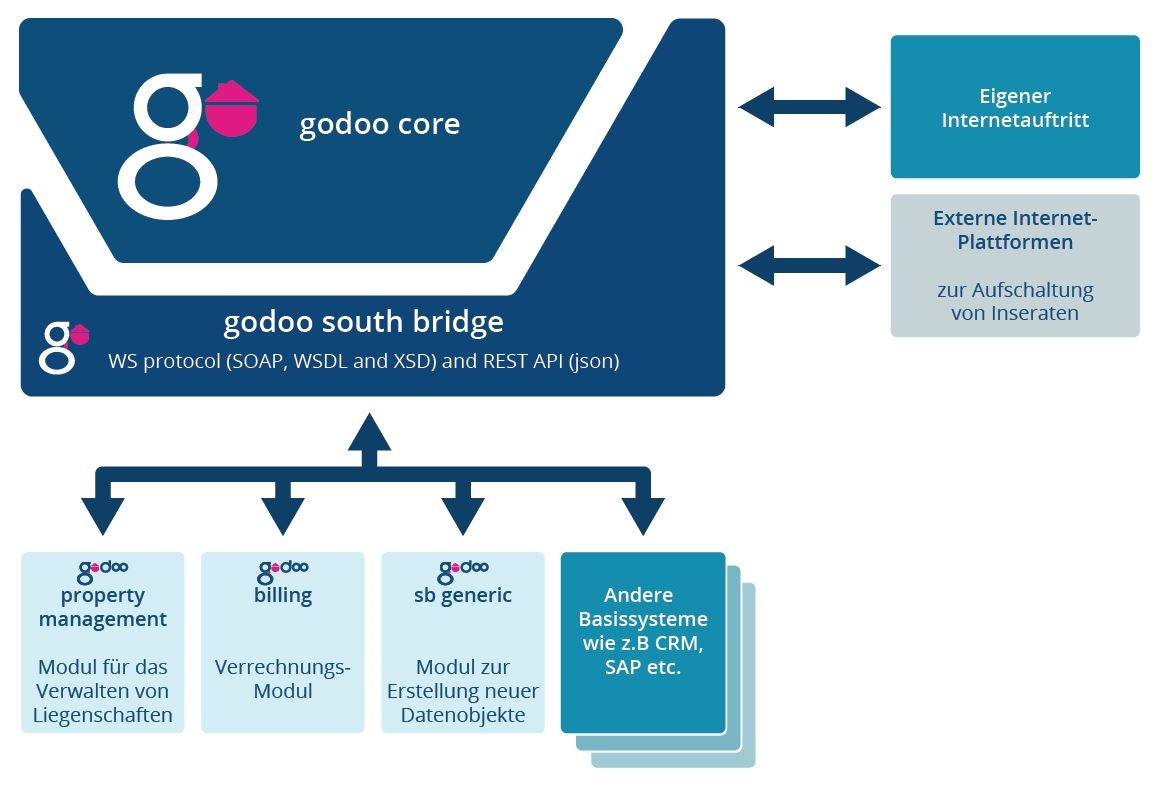 Use specific godoo modules
godoo offers a set of modules for specific needs like the management of contacts, addresses or customers as well as a billing module and industry specific modules.